SuTechs
Be a SuperUser
Hacking | Techs | Tips & Tricks | How To | Android | Kali Linux and many more
Android is quickly shifting to Dark theme. Most of the smartphone companies have already launched the Dark Mode theme in their system UI. Google has also launched the dark theme for android devices as well as most of the google apps. In most of the apps, you can turn...
facebookyoutube Hi! there if you are a chrome user then you may know that on the home page there is a suggested article feed on the homepage based on your activity. I don't know about you but I don't like it. It's good & helpful but for me it is annoying and a...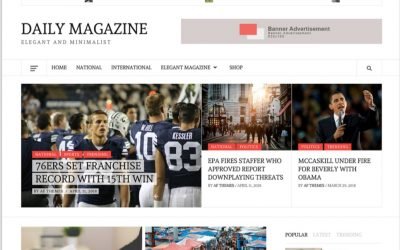 Hi there, In this guide, I'll be telling you about how to create your website. If you get stuck using this guide, don't hesitate to contact me – I'll be happy to assist you. Before starting, read this There are many various web site building platforms and website...
Web hosting is an online service that allows storing all the files and data necessary for your website, on their server. It's just like an online storage service. When you sign up for a hosting service, you basically rent some space on a server. A server is a physical...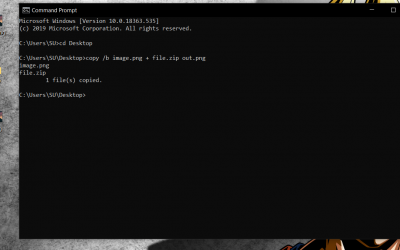 Hi! There, if you ever wondered how to hide file or folder in Image then you are in the right place. In this post, I'll tell you the easiest and quickest method to hide a folder or file in an Image. Hiding file in Image is very useful if you are doing Social...